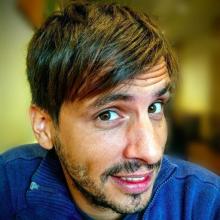 Bio:
Mateu started with Drupal in 2009 as a freelancer and then worked at a Spanish company where he gained experience working on large NGO sites.
Maintainer of the RESTful module,TypedEntity, Facebook Autopost and Environment Indicator modules, Mateu tries to share as much as he can with the community, in IRC, and through his work with the Spanish Drupal association.
Mateu has spoken at several national Drupal events.